50th Annual Meeting in Jacksonville, FL
The Fiftieth Annual Meeting of the Shakespeare Association of America will be held in Jacksonville, Florida from Wednesday, 6 April to Saturday, 9 April 2022. Anyone who will not be attending the in-person conference in Jacksonville will be able to choose instead to attend the all-virtual Pre-Conference on Wednesday, 6 April 2022.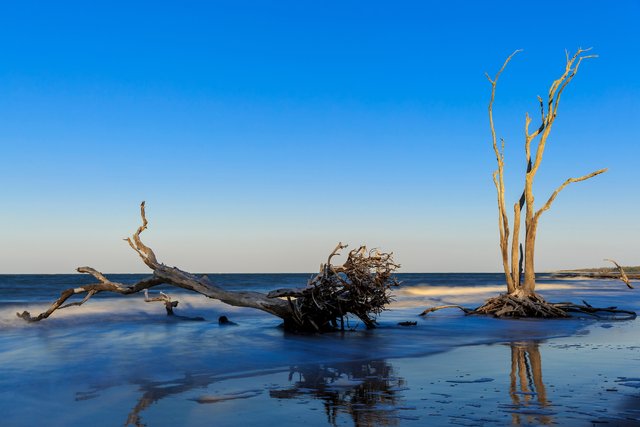 All attendees, including those joining the virtual seminars, will have to register to participate and pay registration fees.

Online registration for the 50th SAA Annual Meeting opens on 2 January 2022.
Standard Pre-Registration

$165

Faculty Members

$195 after 1 March 2022

Concession Pre-Registration

$95

Graduate Students, Retirees, Contingent Faculty, Independent Scholars, Hardship

$125 after 1 March 2022