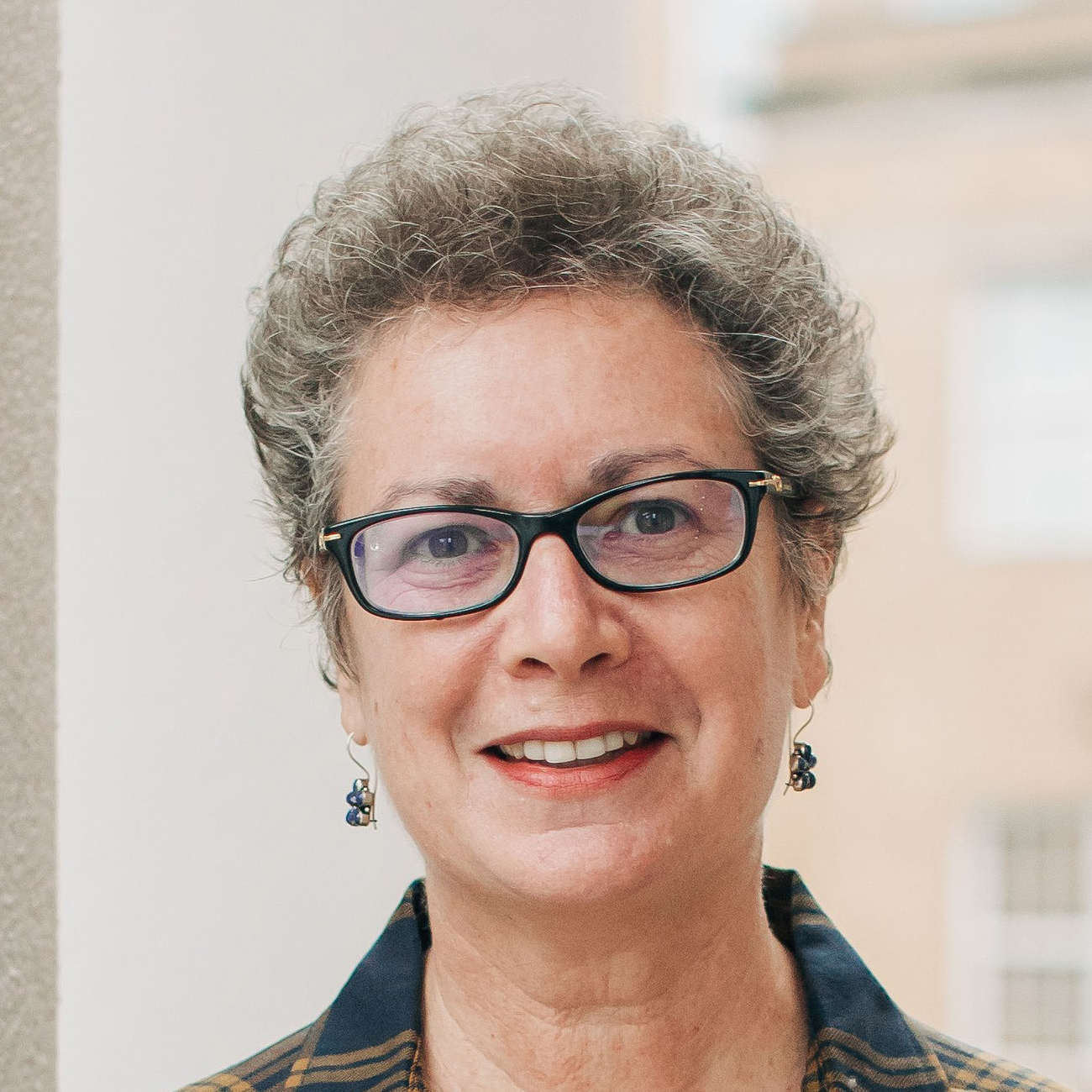 Executive Director
Karen Raber
University of Mississippi
Karen Raber is Distinguished Professor of English at the University of Mississippi. She is author of Shakespeare and Posthumanist Theory (2018), Animal Bodies, Renaissance Culture (2013) and Dramatic Difference: Gender, Class and Genre in the Early Modern Closet Drama (2001). She has edited or coedited seven collections, including Performing Animals: History, Agency, Theater (2017), The Routledge Handbook of Shakespeare and Animals (2020), and an edition of Measure for Measure; and has written over 30 articles and book chapters, as well as serving on the editorial board of several presses and journals and editing a book series for Routledge Press. Raber was honored with the University of Mississippi Faculty Achievement Award in 2014 and the Southeastern Conference Faculty Achievement Award in 2019. For the SAA she organized and presented on a 2017 plenary panel and led a seminar in 2015.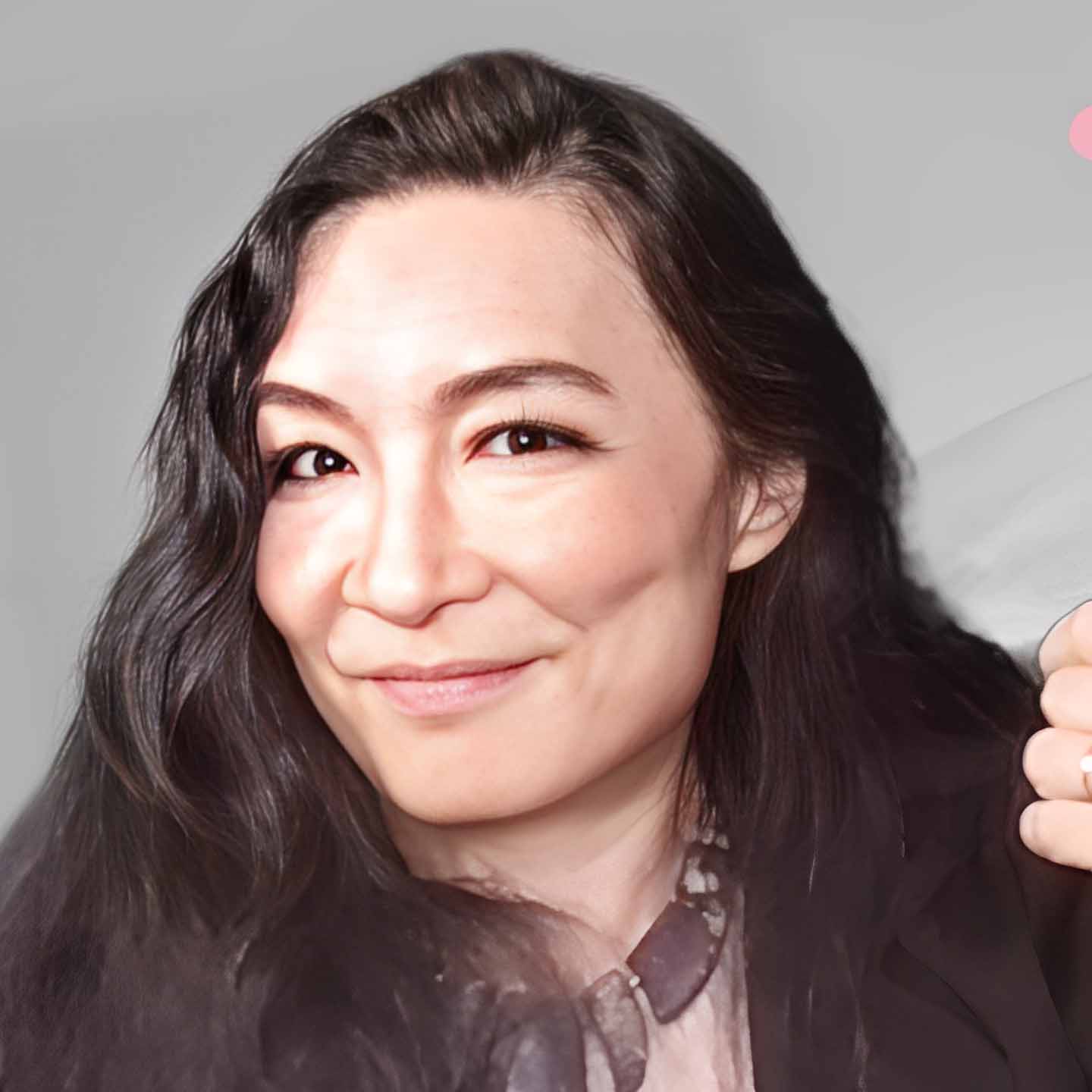 Assistant Director
Bi-qi Beatrice Lei
Bi-qi Beatrice Lei has been the SAA's Assistant Director since 2016, and has launched several significant technological upgrades and renovations to streamline workflows, revamp data security, implement conference and website functionality and accessibility, and enhance member experience. Prior to joining the SAA Office, she facilitated a live performance in 2012, led a seminar in 2013, and exhibited a digital project in 2014. Lei founded the Asian Shakespeare Association and the Taiwan Shakespeare Database, co-edited Shakespeare in Culture (2012) and Shakespeare's Asian Journeys: Critical Encounters, Cultural Geographies, and the Politics of Travel (2017), and guest-edited a special issue of Early Modern Digital Review on Digital Representations of Contemporary Shakespeare Performances (2021). She is a co-editor of the Arden Bloomsbury book series "Global Shakespeare Inverted." She currently serves as Chair of the Asian Shakespeare Association and Vice-Chair of the International Shakespeare Association.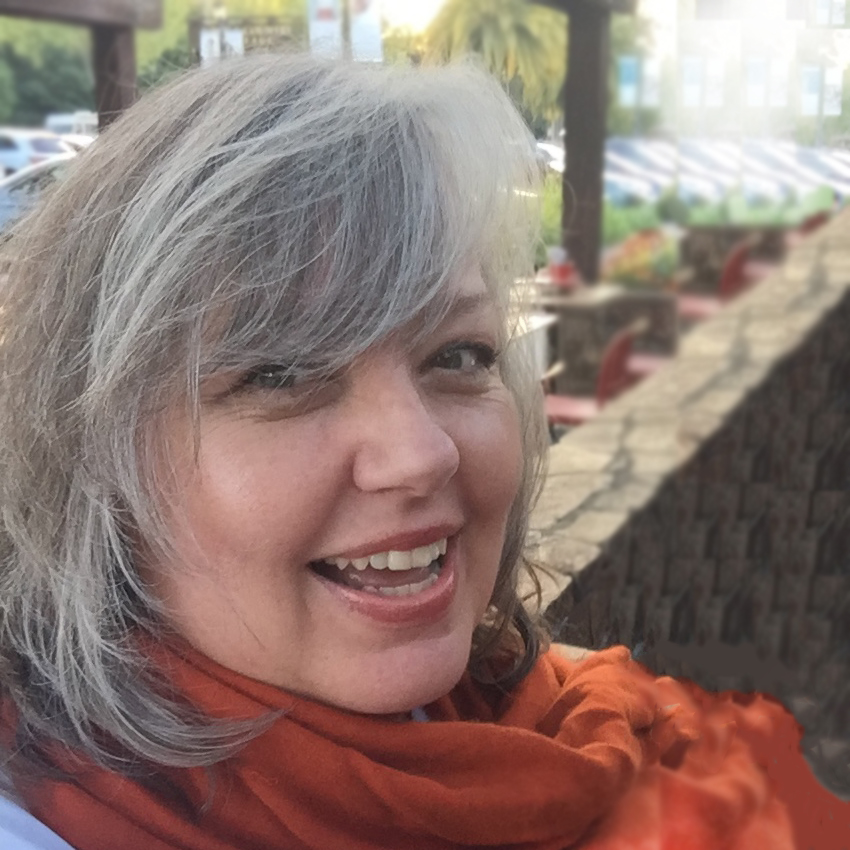 Program Associate
Donna Even-Kesef
Stanford University
Donna Even-Kesef started with the SAA at Georgetown University in June 2007. She has been actively involved in all facets of SAA operations over the years. Currently, she works with the Executive Director in the area of finance, with the LAC on fundraising, with vendors and exhibitors, and of course the annual conference. Donna's fulltime role is with Stanford University as the Division Manager for Stanford Global Studies (SGS).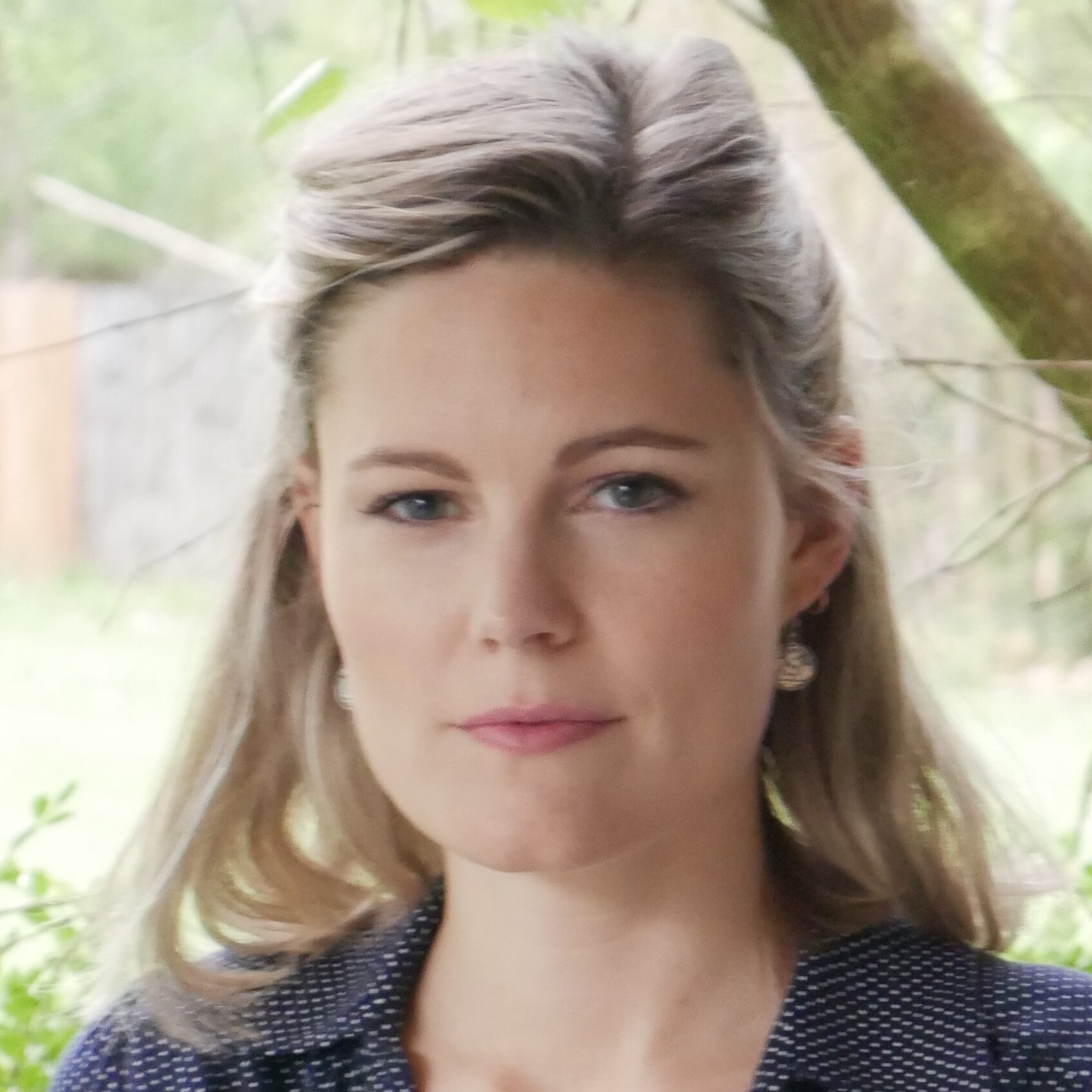 Project Coordinator
Anne Freeman
University of Mississippi
Anne Freeman joined the SAA in May 2021 by way of the University of Mississippi English Department where she served as the department's Administrative Assistant for nearly a decade. She is responsible for the SAA's day-to-day operation including member service, correspondence, and the management of various SAA programs. She is the prime mover for the annual conference from hotel liaison, A/V order and printing, to transportation and catering. She also takes charge of the biannual bulletins.
Financial Advisor
Melody Fetske
Melody Fetske is an experienced non-profit manager and CPA, familiar with all administrative functions. She retired from her position as CFO of the Folger Shakespeare Library in 2019. She has deep experience in managing priorities, establishing strategic plans and managing change. Her specialties include: human resources, accounting and finance, information technology, facilities management and operations, construction project management, budgeting, fund-raising, and working with volunteer boards. Other experience includes serving as controller of a Washington D.C. law firm (1979-1981) and working in two credit unions (1972-1979).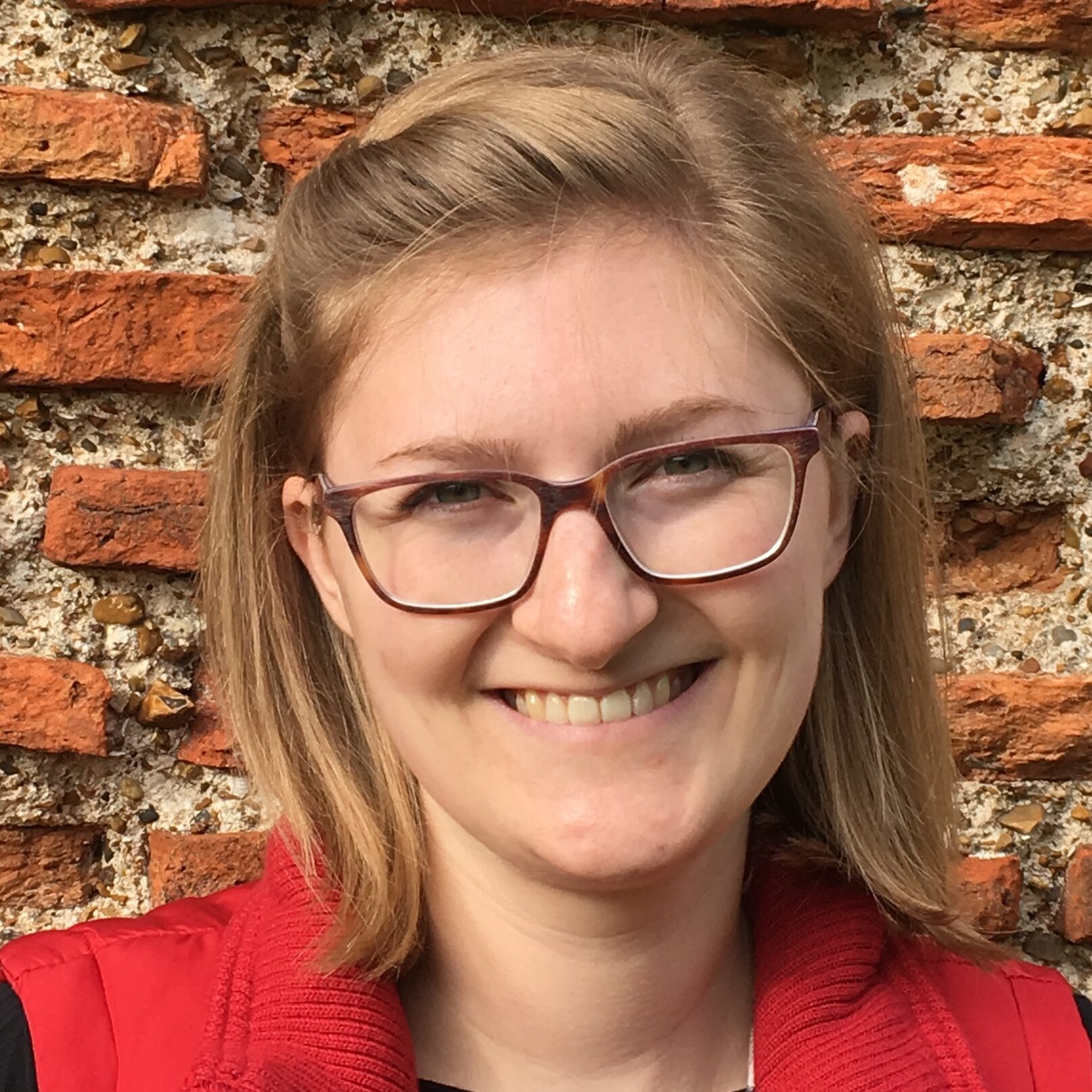 Social Media Intern
Anna Hegland
Carthage College
Anna Hegland joined the SAA staff in October 2021 as Social Media Intern. She recently submitted her dissertation, titled The Language of Violence in Early Modern Tragedies, 1580-1630, at the University of Kent (Canterbury, UK) and is currently an adjunct professor of Intellectual Foundations at Carthage College (Kenosha, WI). She participated in her first SAA seminar at the 2021 virtual meeting and exhibited a digital project at the Virtual Pre-Conference of the 2022 Annual Meeting.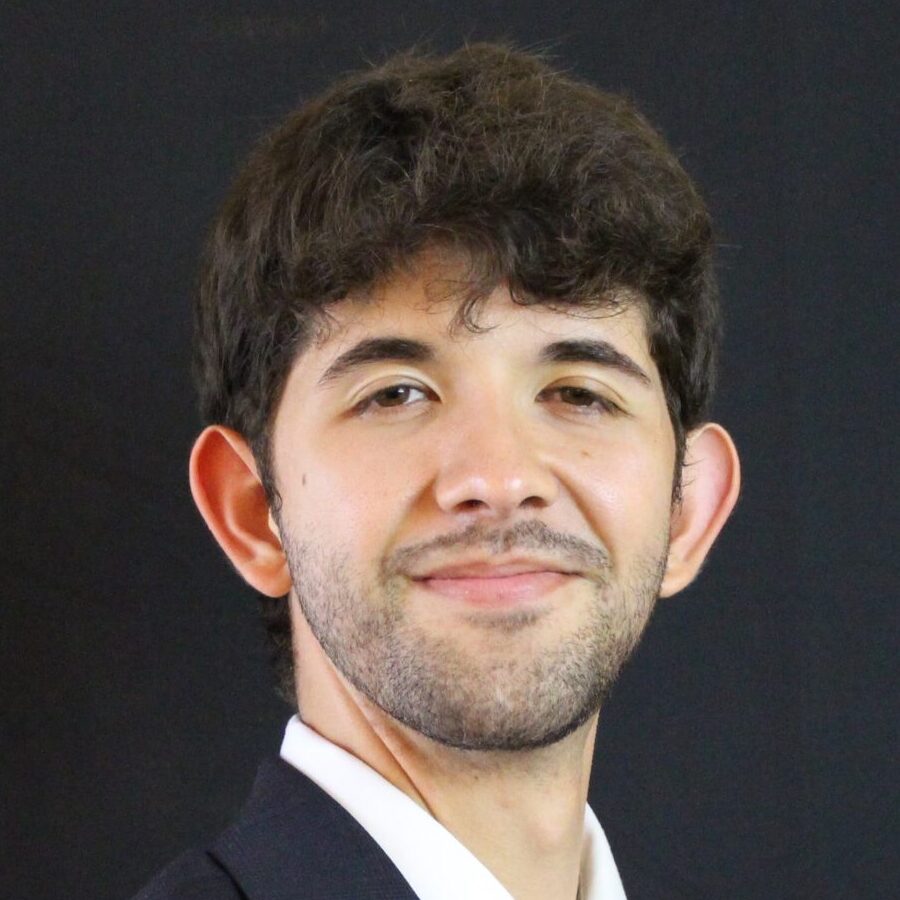 Graduate Student Assistant
Diego Fleitas
University of Mississippi
Diego Fleitas is a Ph.D student in English at the University of Mississippi in Oxford, Mississippi. His interests are early modern epic, prose romance, and animal studies.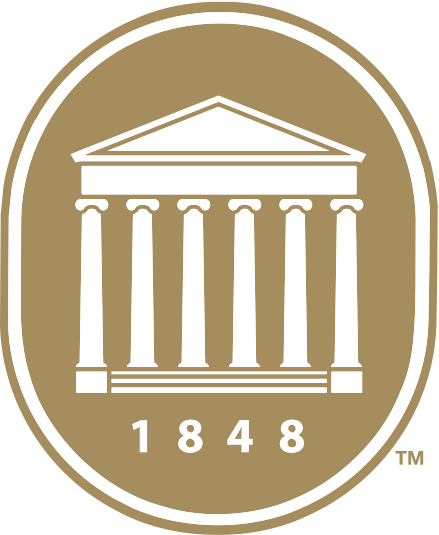 The Shakespeare Association of America is hosted by the University of Mississippi, the state of Mississippi's flagship university. Included in the elite group of R1: Doctoral Universities – Highest Research Activity by the Carnegie Classification, it has a long history of producing leaders in public service, academics and business. With more than 23,000 students, Ole Miss is the state's largest university and is ranked among the nation's fastest-growing institutions. Its 16 academic divisions include a major medical school, nationally recognized schools of accountancy, law and pharmacy, and an Honors College acclaimed for a blend of academic rigor, experiential learning and opportunities for community action.