Shakespeare Organizations during COVID-19: Brave Spirits Theatre
COVID-19 has impacted everyone, but could you tell us a bit about the specific difficulties Brave Spirits Theatre has faced during this time? Is there a way SAA members could help support the work that you are doing?
COVID-19 closures hit right as we were opening Henry the Fifth, the fourth and final play in our first year of Shakespeare's Histories. Over the 19-20 and 20-21 seasons, we are staging Shakespeare's eight history plays in repertory. This season, The King's Shadow, staged the Henriad. Our opening night of Henry the Fifth ended up being the final performance in the season. We lost thirty-eight performances and an estimated $30,000 in ticket revenue. It's been tough for us as a company to have such a massive project affected this way, for the actors who had just finished the seven month rehearsal process and were about to move into performances only of the four plays, and for our patrons, many of whom were waiting for all four productions to open before attending in order to see them together.
Despite the early end of The King's Shadow, we were able to pay all our artists as contracted. The loss in funding, however, impacts the second year of the project, The Queen's Storm (the First Tetralogy). Any donations we receive at this time help ensure the project continues and are very much appreciated. We also launched on online store so that people could still purchase the Histories merchandise they would have been able to get at the theatre.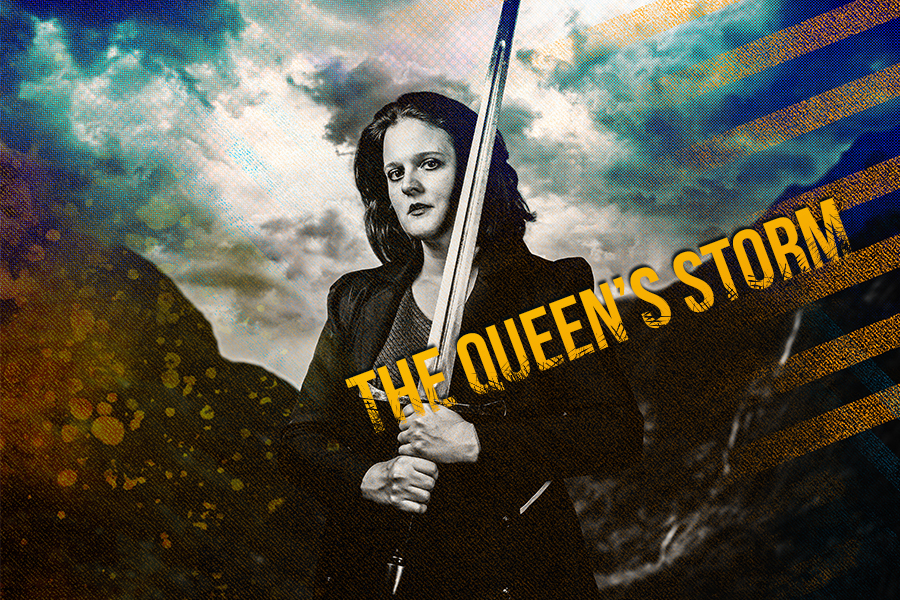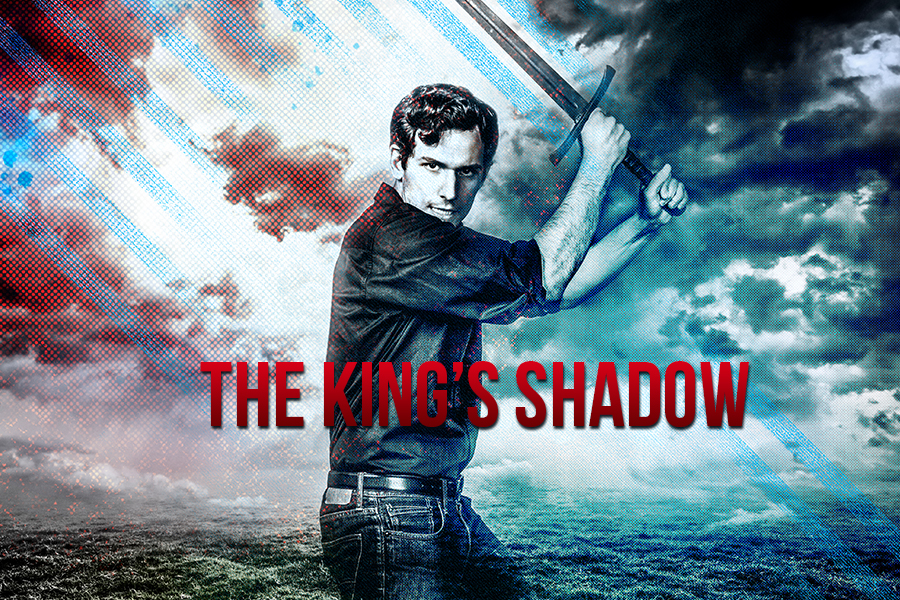 What are some of the resources you have online that you would like everyone to know about?
Our currently underway reading festival was always intended to happen as a supplement to Shakespeare's Histories. One positive outcome from this crisis was that in being forced to move the reading festival online, we've expanded the pool of artists and of audience that can partake in this festival. And now rather than happening for one night only, these zoom readings will remain available on our YouTube channel for future viewing, providing a permanent resource for anyone interested in these rather neglected plays.
Our company archive may also be of interest to SAA members. In preparation for Shakespeare's Histories, we redesigned our website to better feature that project. As we were doing that work we also put online a number of documents detailing our past productions, including performance scripts, doubling tracks, and marketing materials. These archives can be accessed at our website on each individual productions's page and a list of those productions can be found here.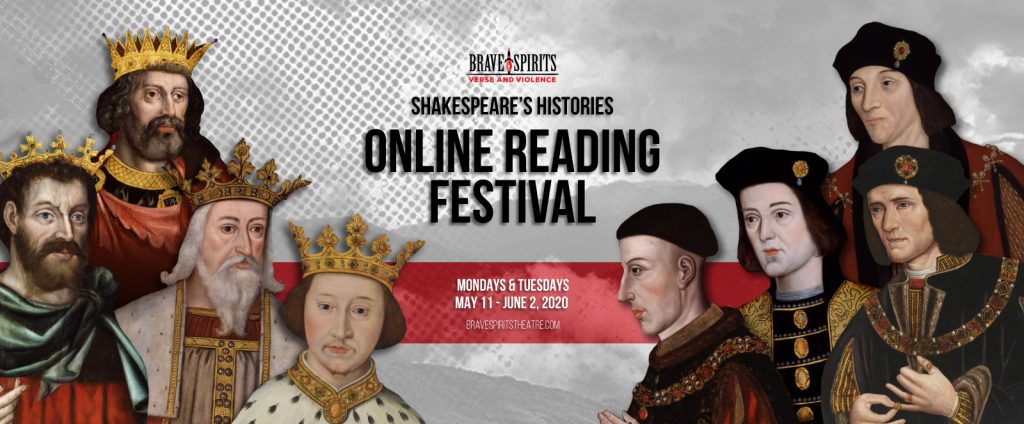 This crisis has required a great shift for many organizations. Are there any lessons or changes you will implement after we have weathered COVID-19?
I occupy a very precarious position in my industry. As the leader of a small theatre company where I'm the only "full-time" staff member and no one is salaried, a situation like this makes me consider how long such a situation is tenable and whether there is any hope for our culture to shift into one that sees art as a vital part of life instead of treating art as a series of failed commercial ventures.
From a larger perspective, prior to the spread of coronavirus, at BST we were experiencing the benefits of keeping artists working together for an extended period of time. So I was starting to think about what it might mean to try and continue the repertory experience from Shakespeare's Histories into future BST seasons. And should coronavirus be continue to be a situation we have to react to for a while, the benefits of the early modern company system have certainly occurred to me – should there be a group of actors who all knew the same selection of plays, they would be able to easily and quickly mount performances whenever theatre openings were safe and would more readily be able to weather a series of closing and openings.
Is there a certain poem or play that has brought you comfort during this time? If so, could you share?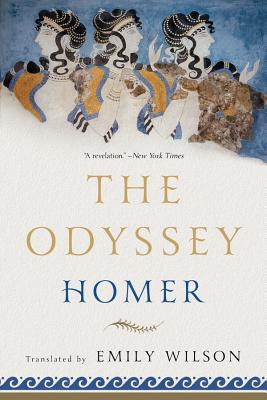 I've spent a lot of this time feeling numb. But I found a much needed moment of inspiration as I was watching the SubCulture Residency Concert #58 with Jason Robert Brown. Between songs they cut away to artists and members of SubCulture answering various questions. To, "what lessons have you learned" during COVID-19, one person stated, "Even when you have all the time in the world, it's still not enough time." This resonated with me, and that was a powerful moment, for in order to feel like I didn't have enough time, it meant that my time still had value. It was something I really needed to be reminded of at that time.
Other highlights for me have been Sondheim's 90th Birthday Concert, finally having time to read Emily Wilson's terrific translation of The Odyssey, and participating in Eoin Price's epic early modern drama bracket showdown on Twitter.
Thank you so much for taking the time to share this! Any last words?
I am grateful for the number of SAA members who have been very supportive of my work as a feminist theatre practitioner and interpreter of early modern plays. Thank you!